The NKG is a multidisciplinary event, and we are proud to present five excellent speakers who with their special knowledge, expertise, and experience will broaden the participants' perspectives beyond the themes of their own immediate research areas.
Every keynote presentation will be facilitated by an invited moderator that is familiar with each speaker's expertise. Each keynote session is planned to be one hour long.
Vânia de la Fuente-Núñez
Dr de la Fuente-Núñez works as an independent senior consultant in healthy ageing, offering technical and strategic advice to different entities to help improve the lives of older people, their families, and communities. Her portfolio of services to advance the UN Decade of Healthy Ageing (2021-2030) ranges from research, advocacy and capacity building to strategy development and evaluation. She is a recognized public speaker, who is spearheading efforts to attract funding in this space, develop national policies, and support organizations and governments to better respond to population ageing.
Before working as an independent consultant, Dr de la Fuente-Núñez worked as an international civil servant for the World Health Organization for close to nine years. In this role, she was responsible for the Global Campaign to Combat Ageism, co-authoring the landmark Global Report on Ageism of the United Nations.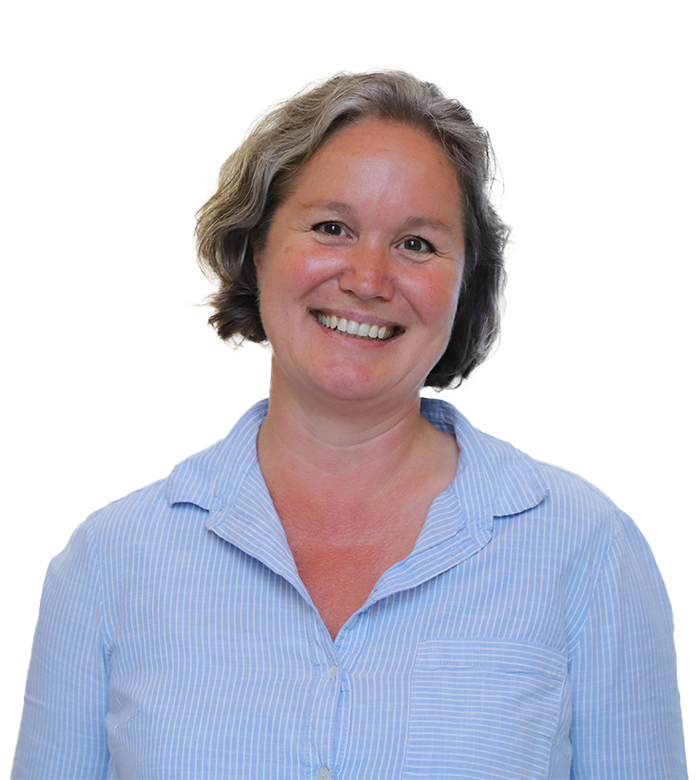 Marijke Veenstra
Dr Veenstra is Professor at the Health Services Research Unit at Akershus University Hospital in Norway. She is interested in research and policies addressing social inequalities in later life. Dr Veenstra has a background in medical sociology from the University of Groningen, The Netherlands and a PhD from the Faculty of Medicine at the University of Oslo. Between 2013 and 2018, she was the research director of Norwegian Social Research at Oslo Metropolitan University and the previous president of the Norwegian Society for Aging Research. She coordinated the national research infrastructure for NorLAG – the longitudinal Norwegian Life Course, Ageing and Generation Study.
Dr Veenstra is and has been involved in a number of major research projects. Currently, she leads the TRILL project, funded by the Research Council of Norway, which aims to map key transitions in later life and their impact on opportunities for ageing well, across sex, socioeconomic position and local contexts.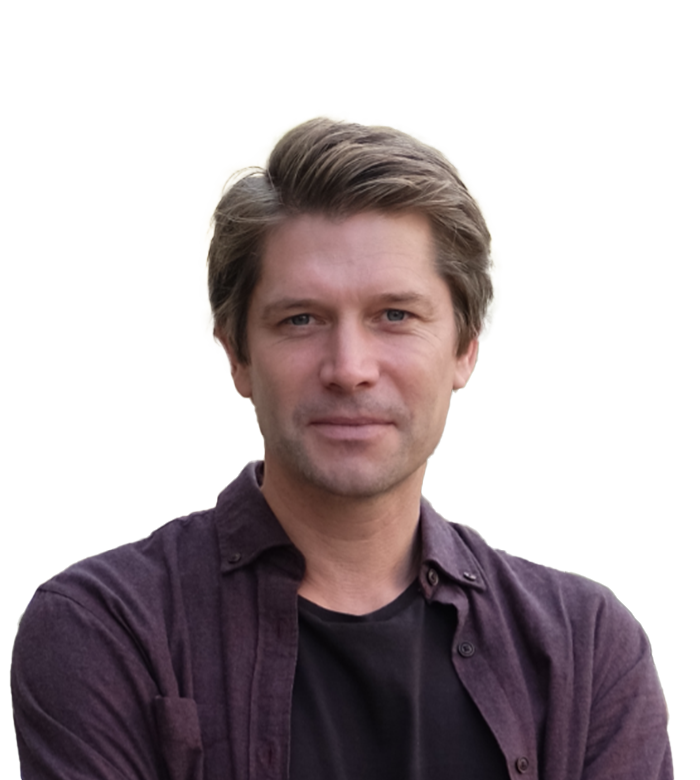 Joacim Rocklöv
Dr Rocklöv is an epidemiologist, modeler and data scientist conducting interdisciplinary research within the field of climate change and infectious diseases. In 2021 he was awarded an Alexander von Humboldt Professorship at Heidelberg University endowed by The Federal Ministry of Education and Research in Germany. The chair focuses on applying data science and modelling to the area of health and climate change.
Dr Rocklöv is a contributing author of the Lancet Countdown of Climate Change and Health and has contributed to several reports from the Intergovernmental Panel on Climate Change (IPCC). He leads and contributes to several international research projects on climate change and health. In 2018, Dr Rocklöv was awarded the Albert II of Monaco and the Institute Pasteur Prize for research on environmental change and infectious diseases. He is a Guest Professor at Umeå University in Sweden.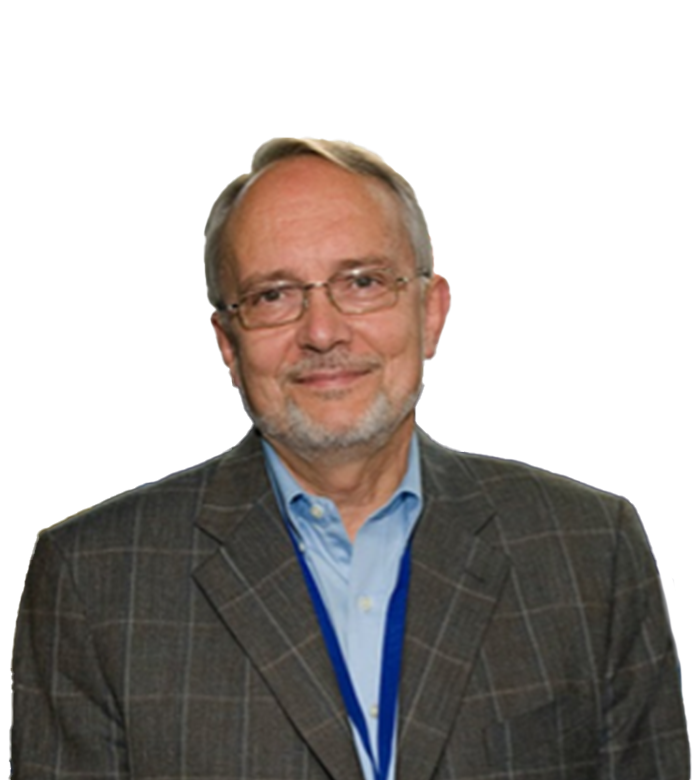 Alexandre Sidorenko
Dr Sidorenko is a Senior Advisor at the European Centre for Social Welfare Policy and Research (Vienna, Austria); a member of the Board of HelpAge International (London, UK); International Tutor at the International Institute on Ageing (UN-Malta); and a member of the Societal Advisory Board for the Joint Programming Initiative More years, better lives (EU).
Previously, he served as the Chief of the Population Unit, United Nations Economic Commission for Europe (Geneva, Switzerland, 2010); and Head of the United Nations Programme on Ageing (Vienna – New York, 1988-2009). Within the United Nations, he acted as Coordinator of the International Year of Older Persons (1999). He also coordinated substantive preparations of the Second World Assembly on Ageing, including drafting the Madrid International Plan of Action on Ageing.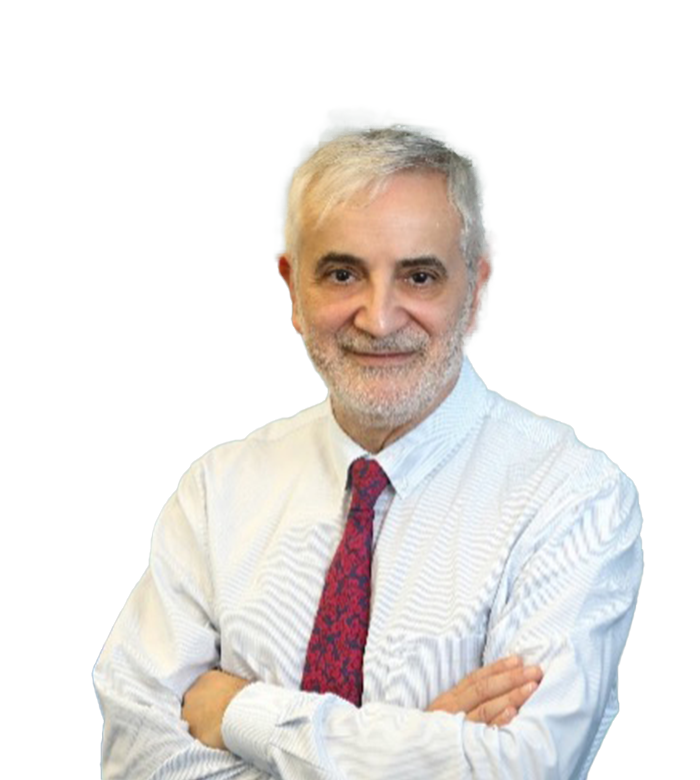 Luigi Ferrucci
Dr Ferrucci is a geriatrician and an epidemiologist who conducts research on the causal pathways leading to progressive physical and cognitive decline in older persons. He is currently the Scientific Director of the U.S. National Institute on Aging, since May 2011.
Dr. Ferrucci has made major contributions to the design of many epidemiological studies conducted in the U.S. and in Europe, including the European Longitudinal Study on Aging, the "ICare Dicomano Study," the AKEA study of Centenarians in Sardinia and the Women's Health and Aging Study. He was also the Principal Investigator of the InCHIANTI study, a longitudinal study conducted in the Chianti Geographical area (Tuscany, Italy) looking at risk factors for mobility disability in older persons. From 2002 to 2014 he was the Director of the Baltimore Longitudinal Study on Aging.

Important dates
2 October 2023 - Abstract submission opens
2 October 2023 - Registration opens
15 November 2023 - Deadline abstracts for symposia
25 January 2024 - Deadline oral presentations and posters
26 February 2024 - Notification about acceptance of abstracts
8 March 2024 - End of Early Bird registration