Junior activities will be arranged for 27NKG delegates. Information can be subject to change.
Tuesday 11 June 2024
Pre-conference workshop for early career researchers* – a panel discussion with highly accomplished senior researchers in gerontology with informal conversations about career choices.
Time: 16:00-18:00
Venue: Inghesalen at Congress Venue
Price: Free. Pre-registration is required
Drinks and snacks will be served
Read more about the event here.
*By your own definition. Often defined as a doctoral student and until 6 years after disputation/dissertation/thesis. Or if you are new to ageing research (in the last 3 years).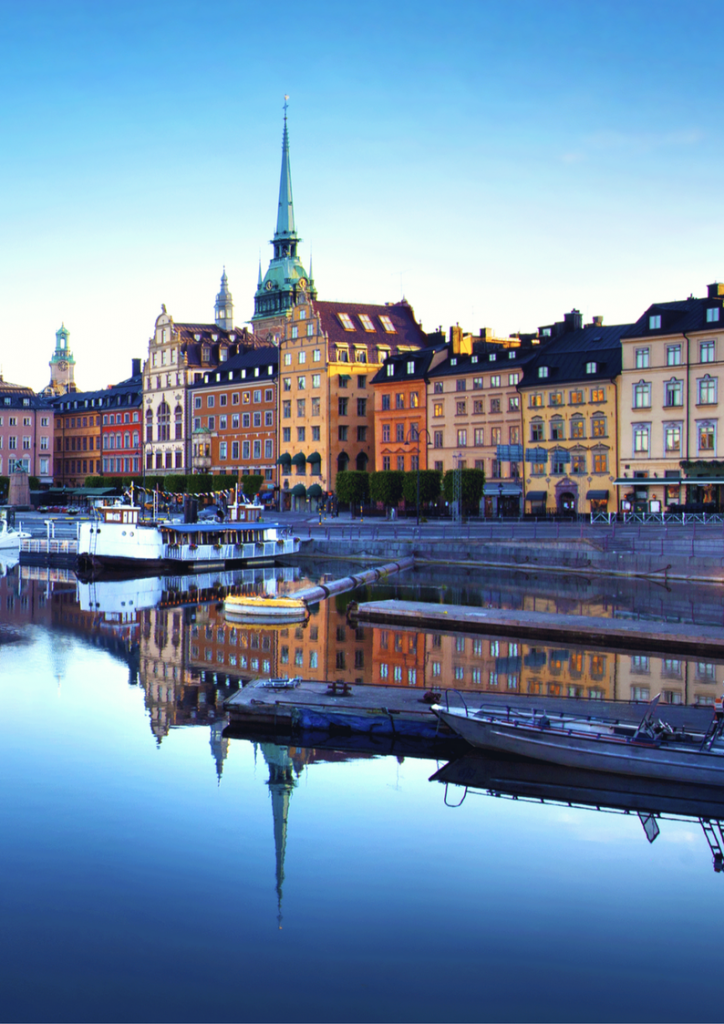 Important dates
2 October 2023 - Abstract submission opens
2 October 2023 - Registration opens
15 November 2023 - Deadline abstracts for symposia
25 January 2024 - Deadline oral presentations and posters
26 February 2024 - Notification about acceptance of abstracts
8 March 2024 - End of Early Bird registration